Learn the basics of Ecological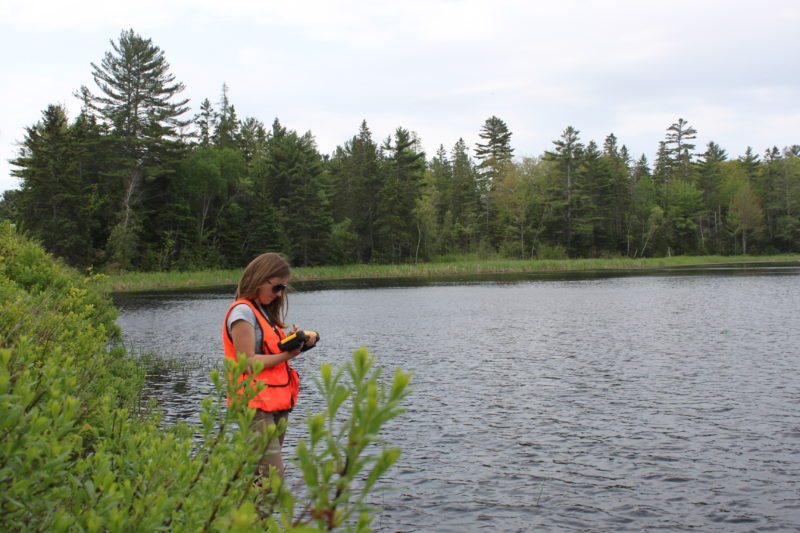 What do ecologists do?
The main focus of ecological services is to protect and/or restore our natural environment. Ecology is the study of the relationships between living organisms and between those organisms and their natural environment. Ecological consultants study and provide guidance to the interactions between the built environment (components influenced by humans) and the natural environment (all living and non-living things occurring naturally on the Earth).
The work of ecologists is extremely important. Any whole organisms (plants, animals or fish) and the natural environment supporting them involves ecology. Whether ecologists investigate urban, suburban, rural, forest, desert, farm, freshwater, estuarine, or marine environments, they help us understand connections between these organisms and their environment.
What types of projects do ecologists work on?
Ecological projects include river restorations, wetland assessments and mitigation, habitat improvements, water quality studies, aquatic and terrestrial inventory studies, evaluation of impacts to aquatic and terrestrial resources, development of management plans for aquatic and terrestrial resources, daylighting streams and green stormwater.
The studies and assessments may be associated with various developments that could include: developing a new wind farm, siting for new oil, gas or electric transmission line, building a highway, bridge, commercial or residential structure, or the water intake at a power generating facility.
Habitat restoration projects may involve: stabilizing a shoreline after a dam removal, creating new wetlands to mitigate for a loss caused by a new development, or restoring migratory fish to their natural range.
Green stormwater infrastructure is a set of techniques that detain or retain stormwater runoff through capture and controlled release, infiltration into the ground, vegetative uptake and evapotranspiration thereby reducing water quality impairments in streams, rivers and lakes.
In order to address issues affecting entire ecosystems, teams are often required with specialization in permitting/licensing, civil engineers, hydrologist, fish biologists, wetland scientists, terrestrial biologists, ecologists, recreation experts and planners.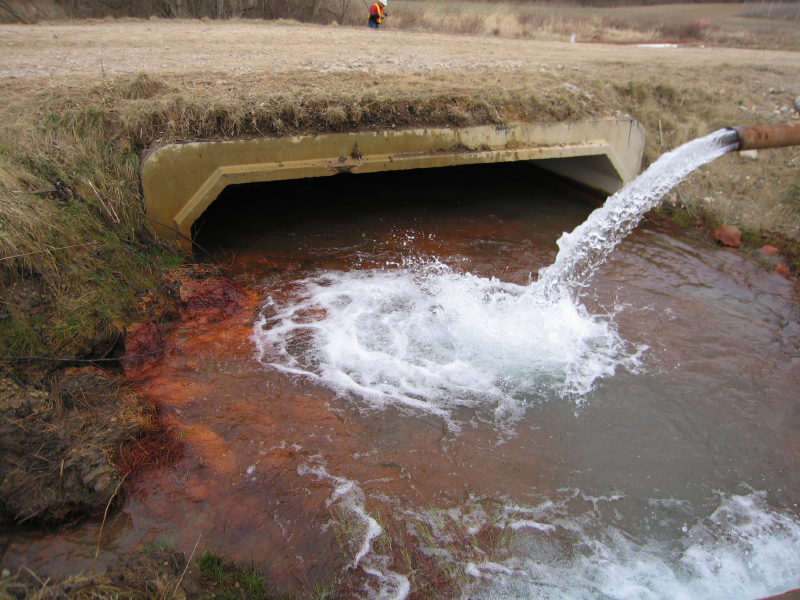 Ecological Challenges
The Environmental Protection Agency (EPA) reports recent national surveys concluded U.S. waters are stressed by nutrient pollution, excess sedimentation, and degradation of shoreline vegetation, affecting almost 50% of our lakes, rivers and streams. The rate which new waters are listed for water quality impairments exceeds the pace restored waters are removed from the list.
The EPA, other Federal, state and non-government agencies strive to protect and restore our waters so our drinking water is safe; sustains aquatic ecosystems for fish, plants, wildlife, and economic and recreational activities; and protects rare, threatened and endangered species.
At the same time, our population is growing and increasing economic development activities that impact our natural environment. The ecologist studies, alleviates, and mitigates the impacts of development. They do this through Environmental Impact Studies and Assessments, habitat improvement projects, water quality studies, aquatic and terrestrial inventory studies, evaluation of impacts to aquatic and terrestrial resources, and development of traditional and adaptive management plans for natural resources.