Sharon Solar Project Environmental Site Assessment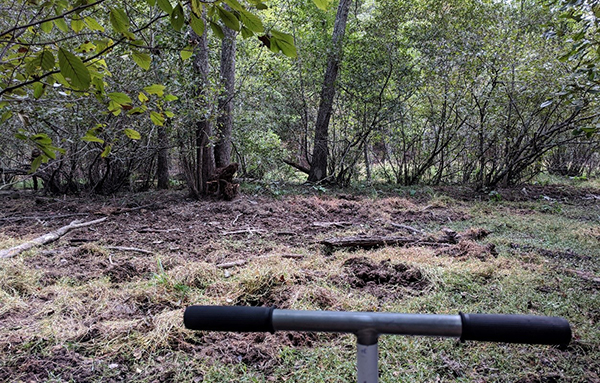 Cost-effective and timely risk management services
Duke Energy (Duke) required environmental services for a Phase I Environmental Assessment, preliminary jurisdictional waters of the United States, and assessment of potential federally protected species at the proposed 897-acre solar project located near Abbeville, South Carolina.
Working with a local subcontractor, Kleinschmidt performed a Phase I Environmental Site Assessment on the subject site in accordance with procedures established by ASTM standards. Kleinschmidt conducted a preliminary jurisdictional waters of the U.S. evaluation. This evaluation consisted of onsite surveying in areas of the property where jurisdictional waters (wetlands and streams) were likely to occur. Kleinschmidt also evaluated the project study area for suitable habitat for federal protected species listed by U.S. Fish and Wildlife Service as threatened, endangered, candidate or proposed.
Duke Energy was able to use this information to determine the environmental risks involved with developing a utility-scale solar array and prepare for future permitting requirements. Kleinschmidt teamed locally to complete the work cost-effectively. Our experience provided quality assurances and project management to meet the client's expectations for schedule and quality of deliverables.